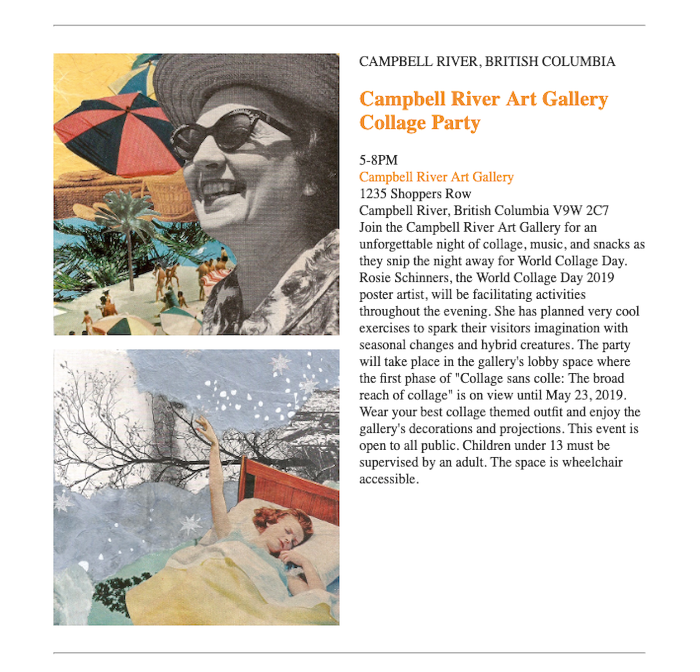 World Collage Day party info!
May 11th, 2019 5 -8 pm at the Campbell River Art Gallery
To be super proud to represent the collage art community on this Kolaj Magazine Special Edition Cover is an understatement. Now available for order! Comes with loads of interesting stories about global collage artists, a World Collage Day poster, and a limited edition 8 pack of postcards by me. Head over to http://kolajmagazine.com/content/issues/world-collage-day-2019-special-edition/
to learn more and get a copy!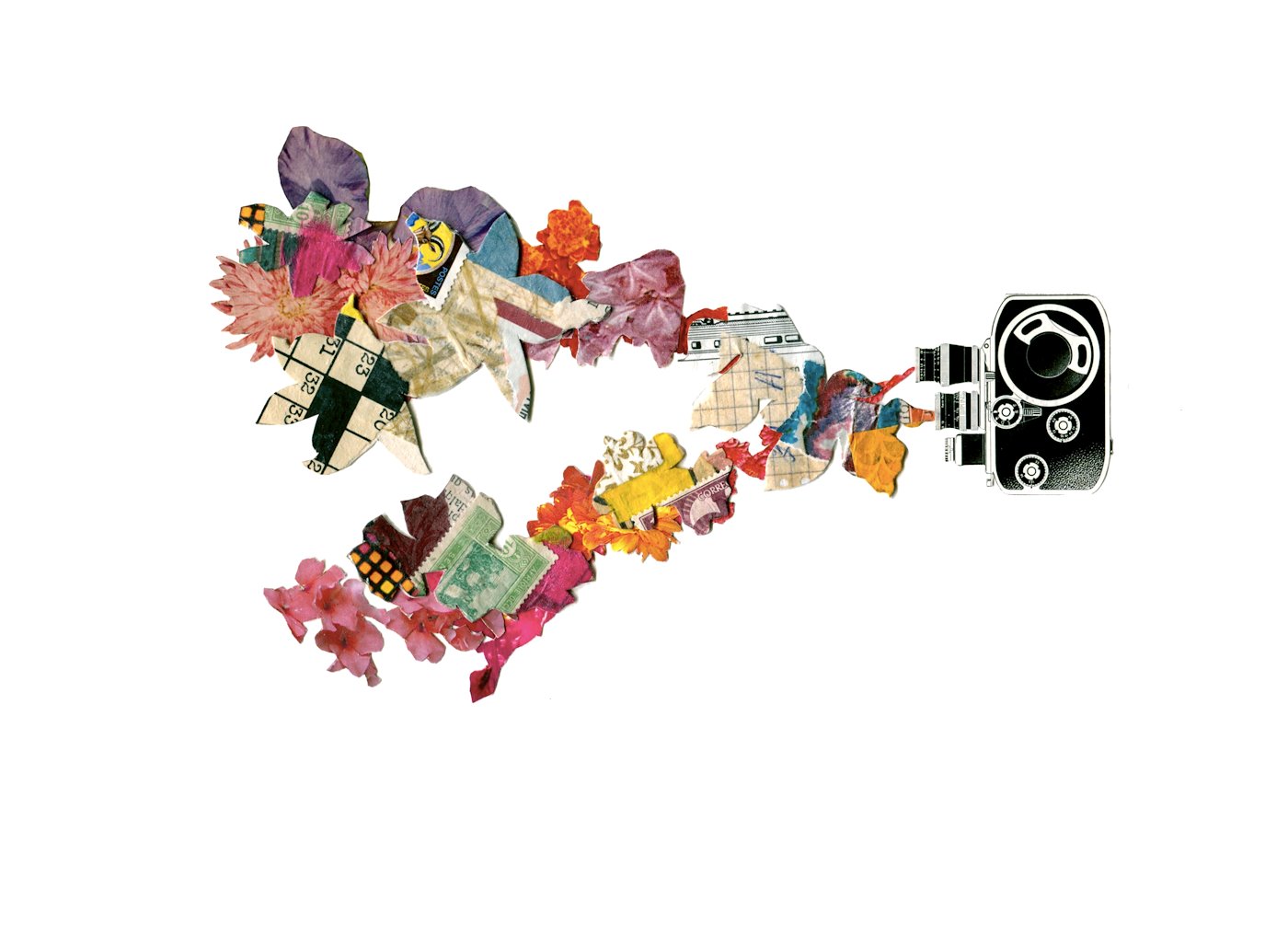 New year, new work, new projects!
I've been working away in the studio on some new things, and am absolutely thrilled and honoured to have been named Kolaj Magazine's featured artist for World Collage Day! I am collaborating with them for the official poster and special magazine edition. You can read more about it here: http://kolajmagazine.com/content/world-collage-day/2019-world-collage-day-poster-artist/
More news to come on upcoming events for 2019!